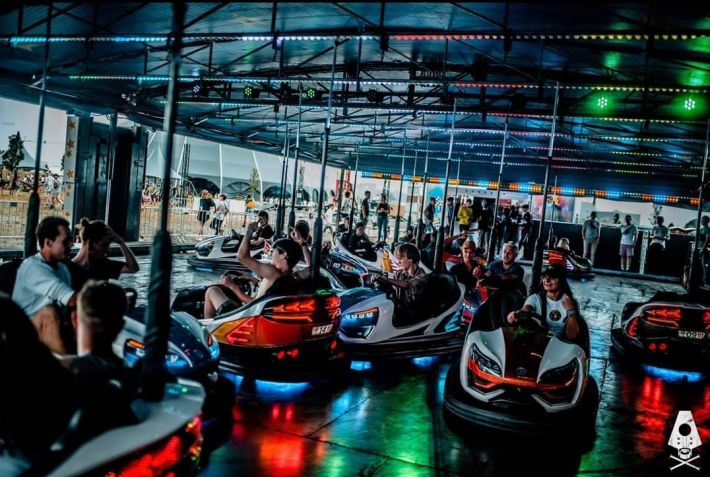 Ready for the battle of the century?
This year we are coming with more, better, bigger, higher and more awesome attractions to make your weekend even more fun!
For all our adrenaline junkies, we have you covered, with atractions going super fast, to attractions going 40m in the air!
Attractions:
Bump cars
Flying Jump
Popcorn Party
40 m high spinner
The caterpillar
Gather all of your friends and battle each other with bumpy cars and many other!
The winners wil reach ultimate glory in your friend group.
3...2...1... bump cars and enjoy with your friends!